Who We Are
Society Of Construction Industry Arbitrators (SCIARB), formerly known as Institute of Construction Industry Arbitrators, was established in 1993 as a specialist Arbitration and other Alternative Disputes Resolution (ADR) body in the Construction Industry.
The Society is one of the leading arbitral institutions in the construction Industry in Nigeria. The Society was inaugurated on the 15th of October 1993, as essentially a muti-disciplinary Society with members draw from the professions related to the construction industry.
The Society is a specialized alternative dispute resolution (ADR) body in the construction industry. It provides a one-stop shop for the resolution of disputes in construction contracts through arbitration, mediation, conciliation and other methods of alternative dispute resolution (ADR). Our approach to dispute resolution aims towards freeing the industry from the litigious environment as well as reducing the uncertainties inherent in construction related disputes through innovative dispute resolution strategies.
To date SCIARB has over 700 members located in various parts of the country, even in the remotest parts of the country. Indeed, wherever, any piece of construction is taking place in Nigeria, there is a SCIARB member somewhere within the same locality.
RESEARCH HUB

SCIARB has supported so many students both locally and overseas who work in the area of disputes resolution in the construction industry.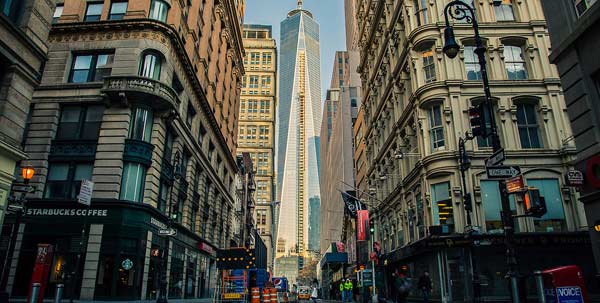 PANEL OF ARBITRATORS
The Society maintains both domestic and international panel of arbitrators drawn from various professional backgrounds Arbitrators are appointed to handle disputes within their professional competence.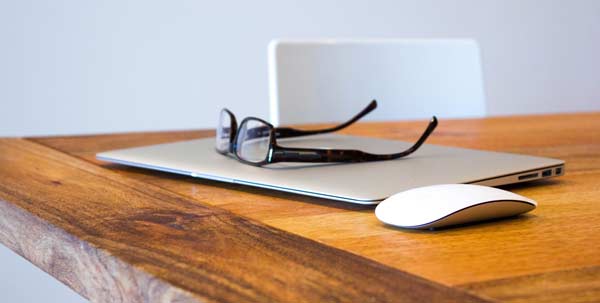 COLLABORATION
The Society collaborates with local and international arbitration bodies to enhance its activities.